---
---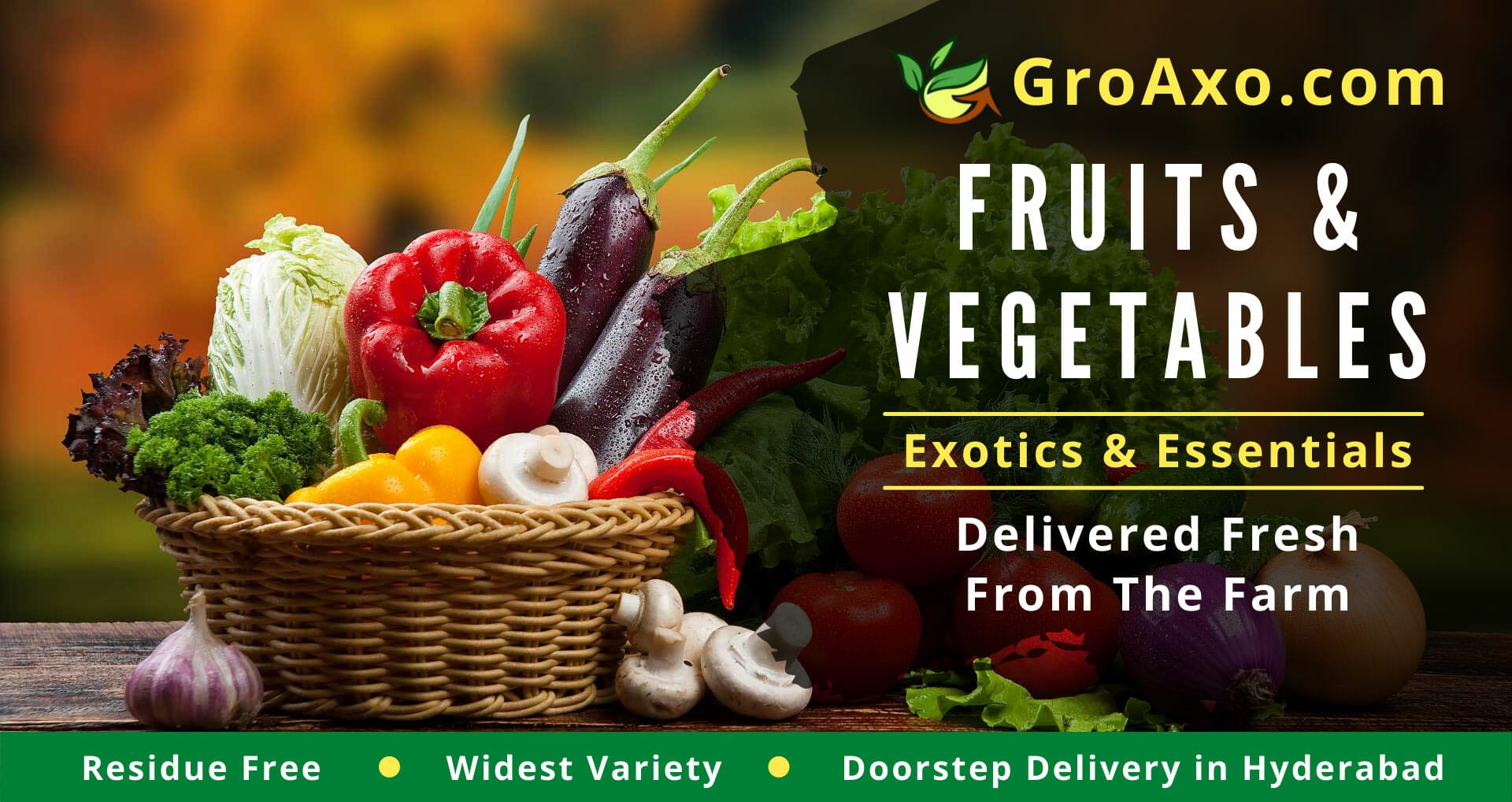 Best Value For High-Volume Customers!
Benefits with every Wallet Top-Up of Rs.50000!
Rs. 5000 FREE – Get Rs. 55000 credits in total
Order twice per week
Choose time of delivery
Edit order up to 12 hours before delivery
Zero wastage guaranteed across products
Wallet credits never expire
Wallet Top-Ups of Rs.30000 and Rs.10000 are also available.
Note: Priority Membership is optional for exclusive discounts and privileges. Orders can be placed without a membership as well.